There's nothing here yet
4 Points • 2 place • 0 subscribers
The absence of live sports has hit the betting fans pretty hard, but it seems that Sportradar has found an ingenious solution to engage the bettors.
Researchers believe that the later IRL sports returns, the more difficult it will be for some bettors to switch back to it.
The world of esports has risen and taken the sports world by storm. The rules have changed!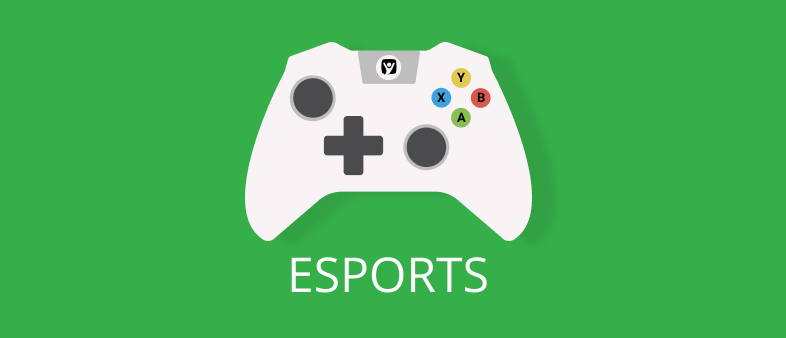 0 Points • 8 place • 0 subscribers
Here are some strategies every better should understand - Arbitrage, bonus, value, lay betting.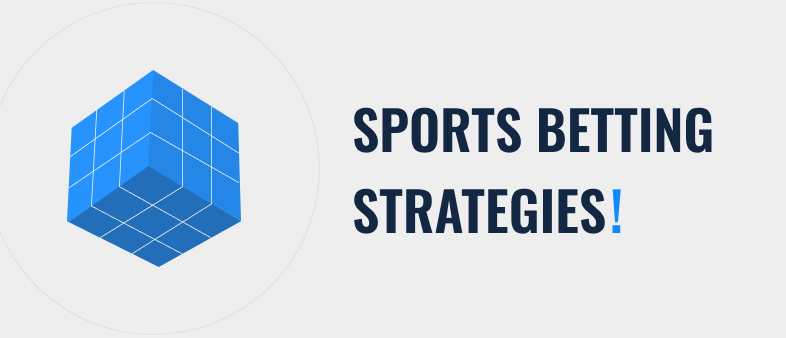 When signing up for a bookmaker, there is a good chance you will be presented with a welcome bonus of sorts.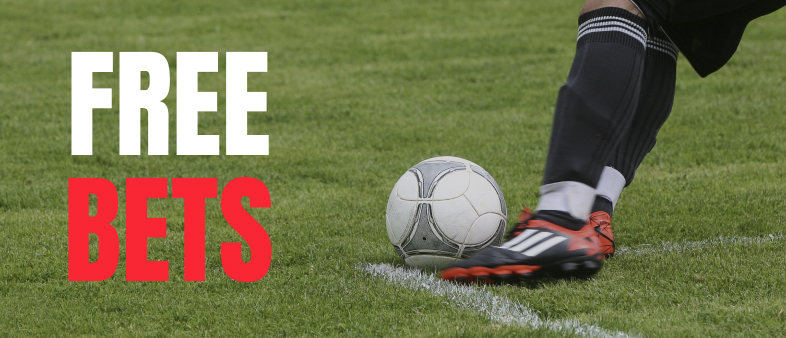 The art of express betting (multiples, parlays) is something that is usually enticing to new players.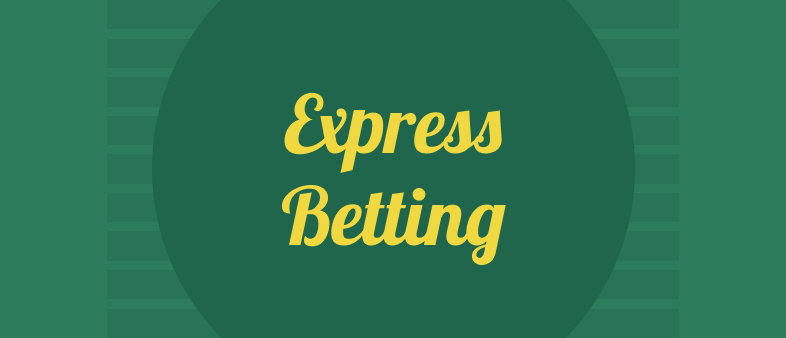 These handicaps may seem foreign to a regular bettor. This is because Asian handicaps do not work like the ones most bettors are familiar with.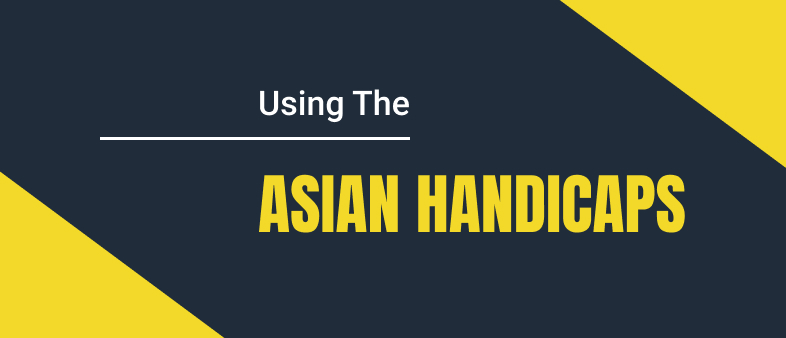 0 Points • 9 place • 0 subscribers
2 Points • 5 place • 0 subscribers
With one of MMA's most entertaining personalities returning, we preview McGregor's next UFC event.
Legalbet's full fight preview and analysis of the main event in the upcoming UFC 254.
The saga with UFC 249 is finally coming to an end - UFC president Dana White has finally determined the final list of participants.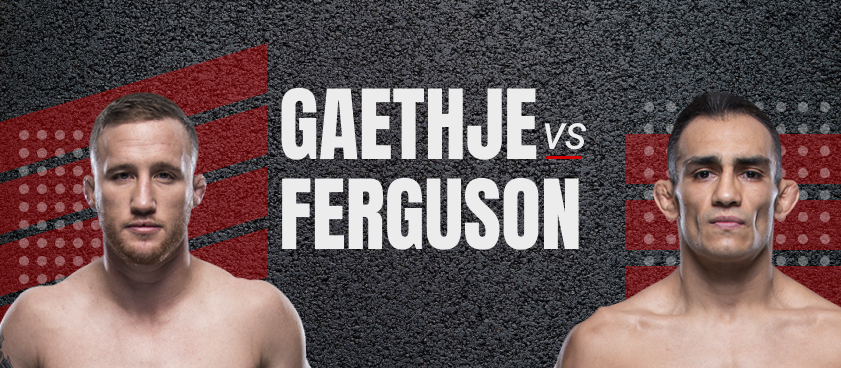 The two greatest lightweight fighters will compete for the title in April.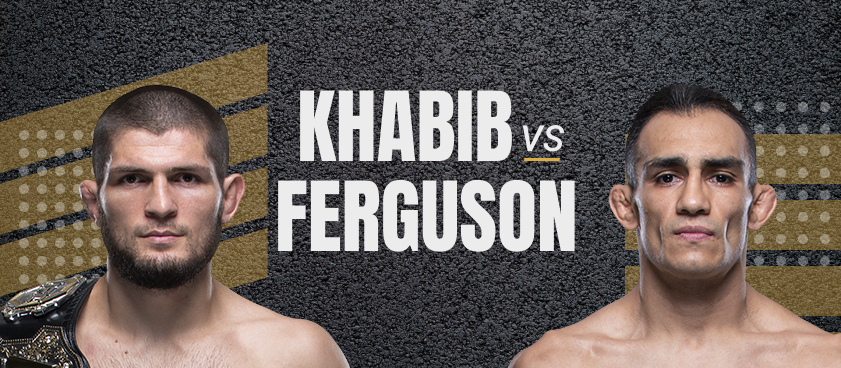 The world is awaiting yet another Conor McGregor fight, this time taking on Donald "Cowboy" Cerrone.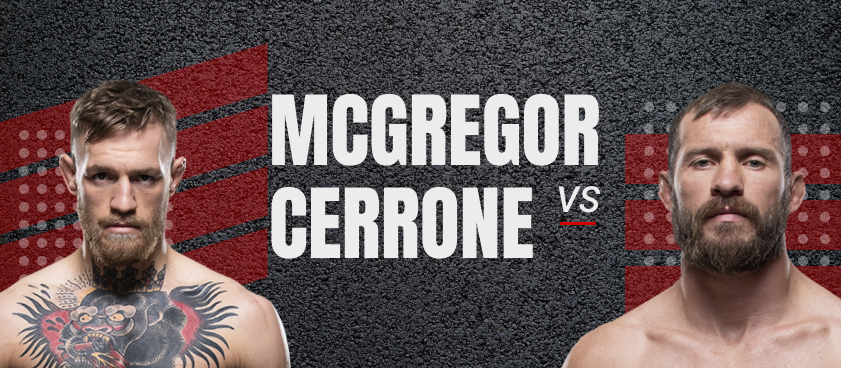 0 Points • 13 place • 0 subscribers
What chances are bookmakers giving your favorite films to win the famous Oscar award in each category? Answers to this and other questions inside.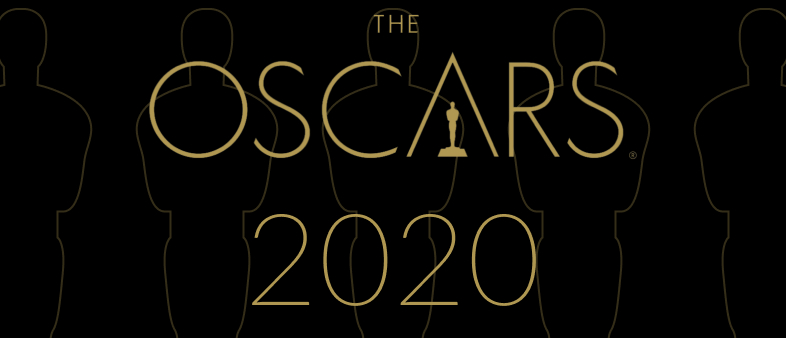 On November 28, 2020, two boxing legends will matchup in a brief return to the ring.
14 Points • 1 place • 0 subscribers
Man City are the Premier Leagues "in form" team, coming here off the back of a 4-0 hammering of the league champions.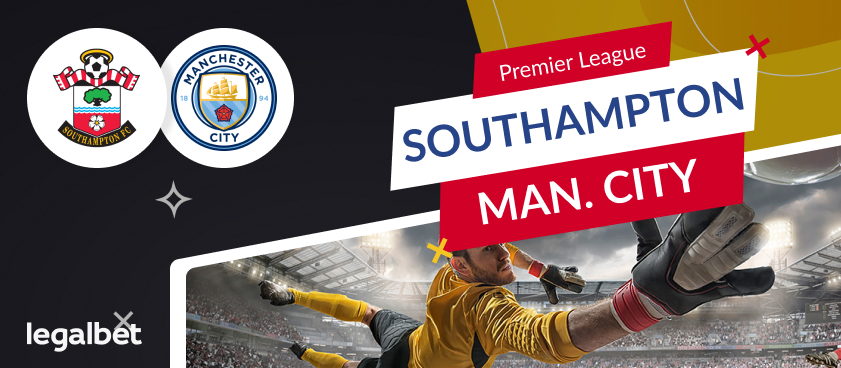 Gambling since its inception and even to this day has been associated in society to something terrible and flawed in a sense.
Sports betting is not just about statistics, numbers, calculations and finding a profitable option.
It's impossible to place bets normally without watching soccer games- they will be just random.
Betting is changing the way we perceive sports and consume sports content, and forcing sports organizations and media to adapt to new innovations.
It all started with a nimble little guy who travelled around the neighbourhoods on a motorized bicycle and took workers' bets on horse racing.
Both Cristiano Ronaldo and Leo Messi, two of the greatest football players of all time, have been in great shape this season.
The topic of betting trends has always been fascinating. Let's talk about La Liga.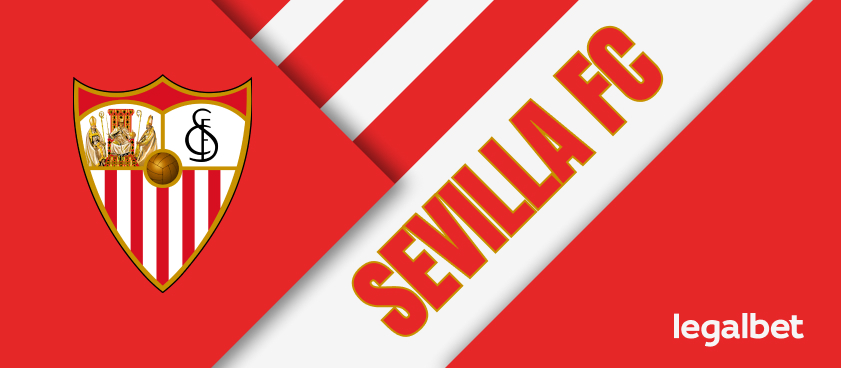 A look at the curse that has become prominent, checking with real-world examples.
4 Points • 4 place • 0 subscribers
Legalbet expert Julio Salinas gives his opinions and thoughts on Spanish soccer and the Champions League tournament.
We uncover the secrets of the effectiveness of one of Legalbet's main experts.
0 Points • 15 place • 0 subscribers
In this article, we will be going back in time and see how the sports betting activities survived through all the human crisis we had in the past.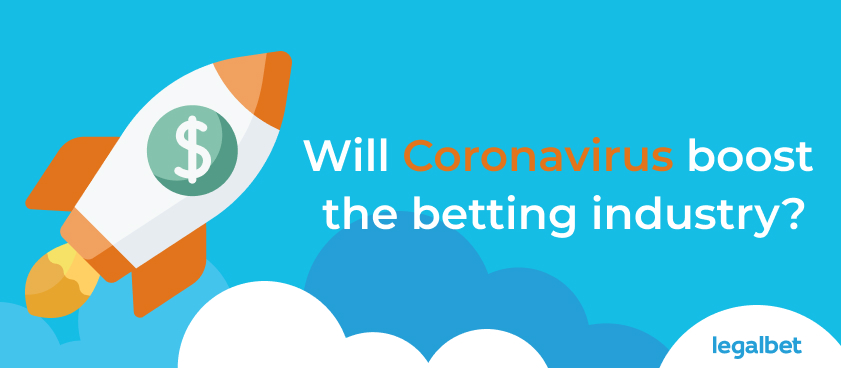 A multitude of sporting events around the globe has been canceled over the past few weeks due to the rapid spread of the Coronavirus (Covid-19).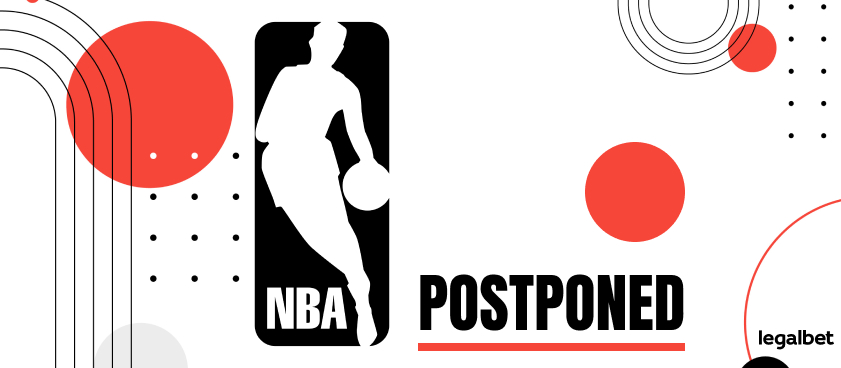 0 Points • 16 place • 0 subscribers
Who will be crowned NBA Champions? We take a look at the restart of the NBA season.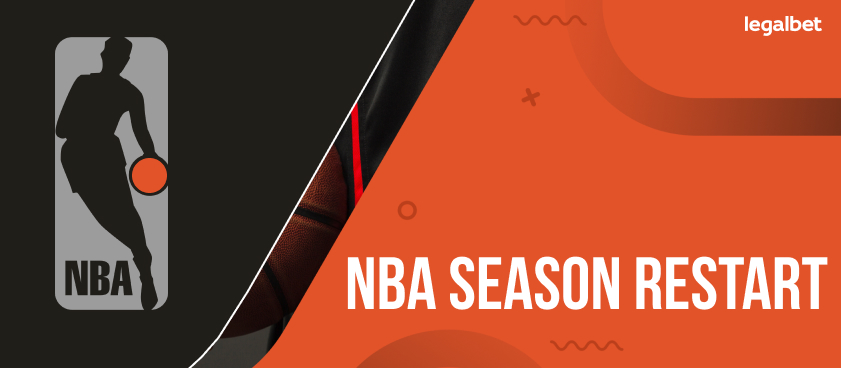 0 Points • 17 place • 0 subscribers
An updating blog documenting the steps to the return of professional hockey.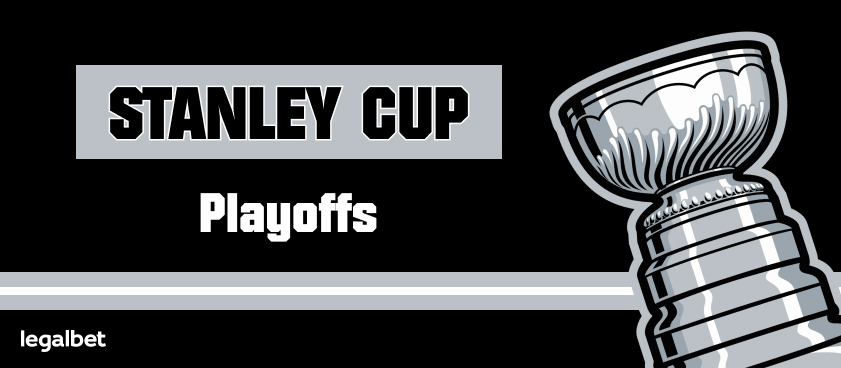 0 Points • 19 place • 0 subscribers
The 2020 Champions League final kicks off Sunday 23rd August @ 8pm!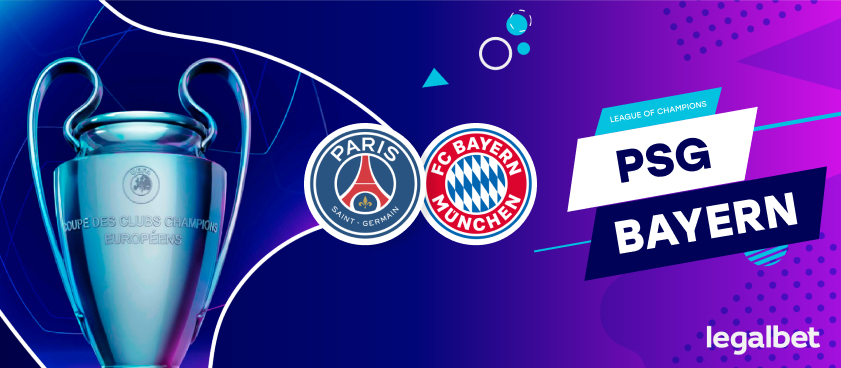 Liverpool was untouchable this Season until they won it, then the wheels came off! Can they turn things around against an in-form Chelsea?