How user interface design can improve the user experience when betting
UI → UX → 👍
external linkExternal links are prohibited is represented by its Head of design department Sergei Grabinskiy and its main analyst Danil Emelyanov. Here we bring to you a series of articles in which they discuss the influence that the user interface (UI) has on the users experience (UX) when betting. They will discuss some common issues, decision evaluation and the necessary interface elements.
UX specifics in betting
(Sergei)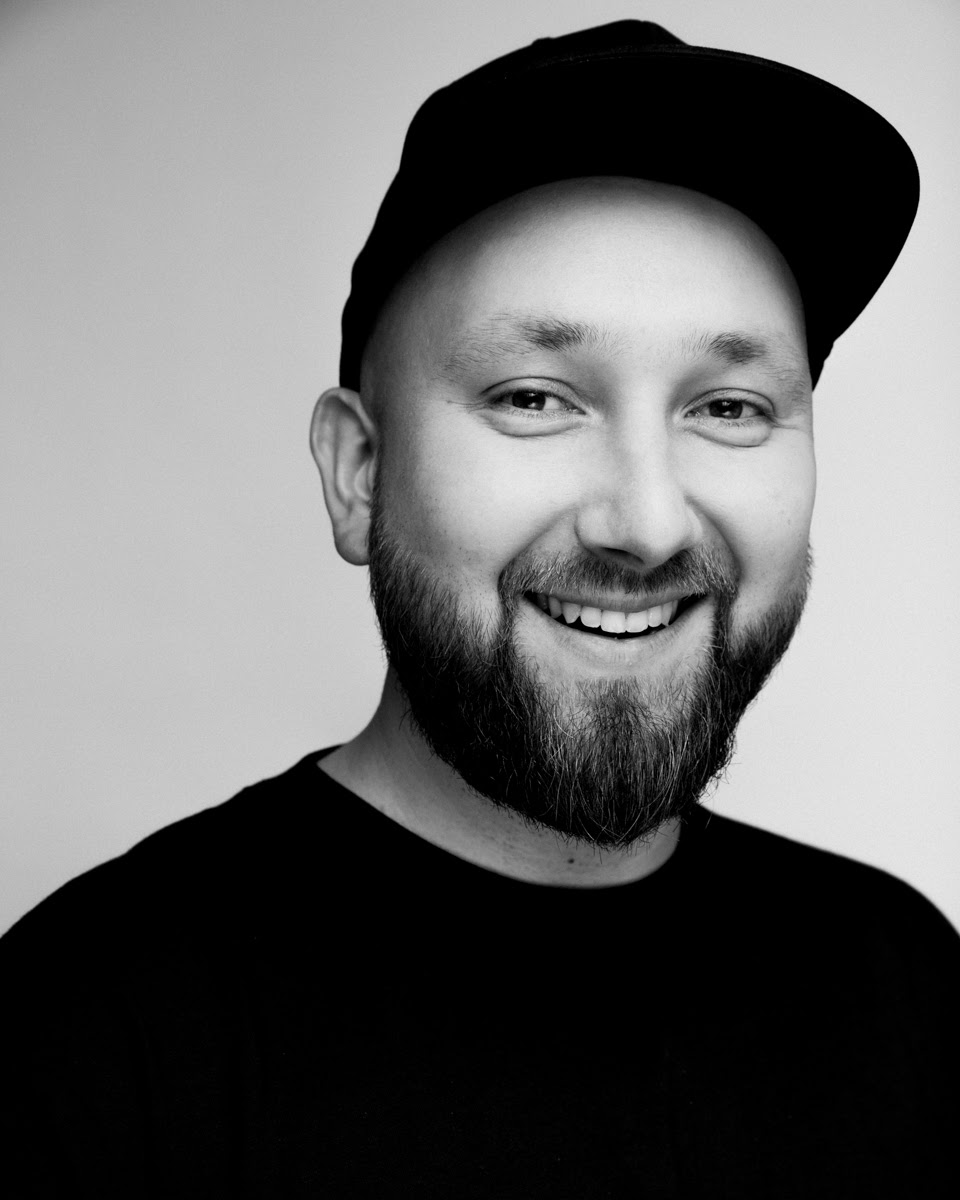 "Before I answer the question directly I firstly need to say a couple of words about the specifics of BETBY work. On the one hand our zone of responsibility as a B2B provider is limited to the process of accepting a bet. Deposits and withdrawals, marketing, support - all these things are under the control of our clients. Our task is to provide the bettors with the most delightful betting experience. Our responsibility contains the interface, sport events, markets, favourable odds. This is our domain.
On the other hand user experience (UX) consists of the whole chain of user's interaction with a betting platform. So it depends on the things we can't influence directly anyway. We can have a perfect product with all the scenarios thought through. It still doesn't guarantee that a user won't face problems. For example, it could be that a user won't be able to deposit money, our partner's support team won't be able to answer a question, or a withdrawal will take more time than expected.
Even if all these stages are 100% well done the betting specifics lead to the fact that a bettor may have a negative experience while placing bets. For example, a user watches a tennis game and eagerly awaits for the bet to win. Suddenly the rain starts to pour. The event is paused and then postponed for another day. Perhaps the bookmakers terms and conditions say that they have to cancel the bets returning the money. This is definitely a negative scenario for the bettor if it looked like his bet was about to win.
We understand that there's no way to avoid facing such an experience. We create a product that bettors get accustomed to and can use with joy. The interface design (UI) plays a key role. We entered the market with an interface that we used to call "a card interface" because sport events were presented as tiles. We didn't intend to show as much information to the bettor as possible. It wasn't our task. This approach was very successful with a younger audience who had less experience in betting."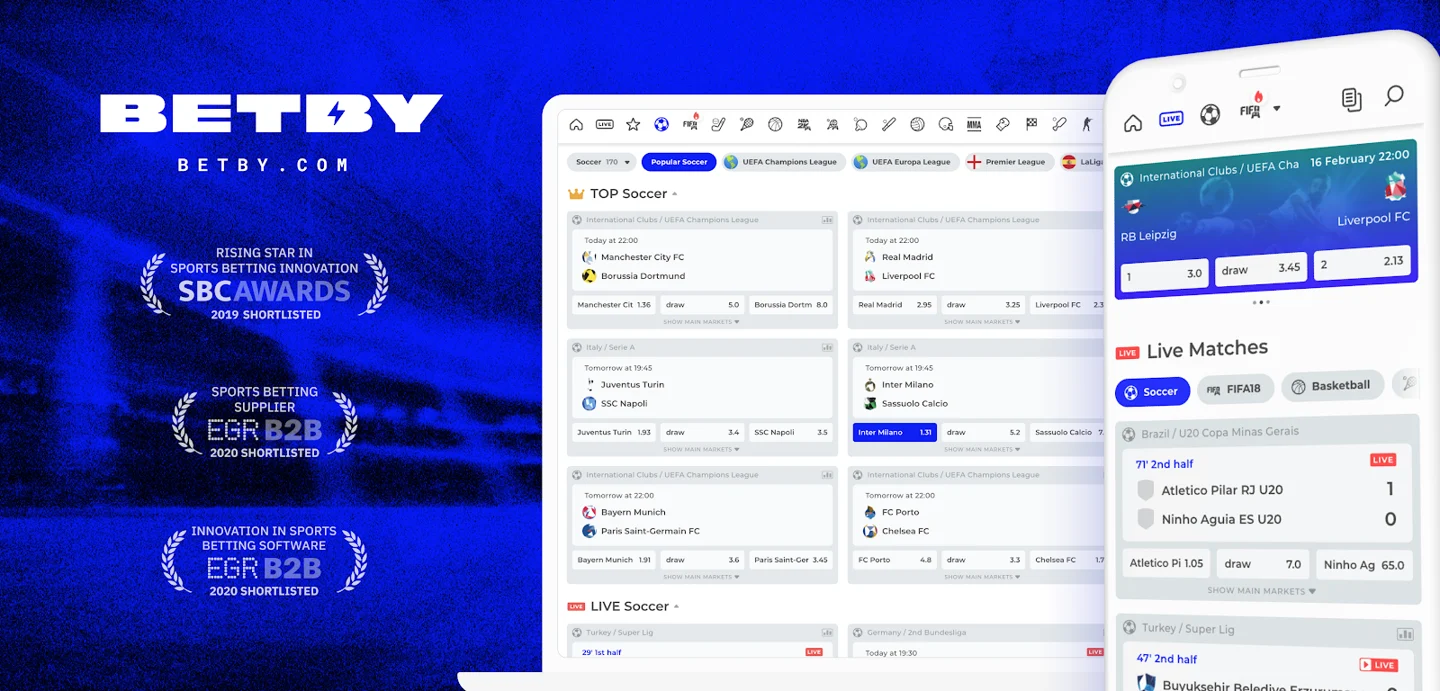 As we started to communicate with some new partners from other countries who had other audiences we realized that the amount of experienced bettors was increasing. The experienced bettors have different requirements to the interface. They need more information placed on one screen, they need more options to filter the events. A year ago we launched our first version of the classical layout. We made a sidebar to navigate different kinds of sports, and we implemented a new event card with a table-like design. So we managed to change the way we presented the information a little bit. The odds and the markets take centre stage now.
We were watching how the bettors interact with the interface and we created a new concept of the classical layout. It has been recently launched. We have redefined the table-like interface many are used to and we believe that we have found the right balance between functionality and convenience for the bettor."
How to evaluate interface solutions
(Danil)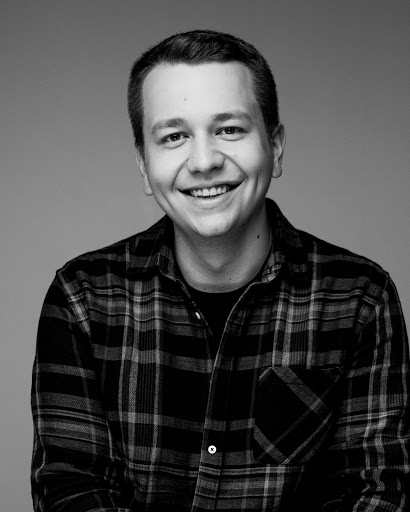 There is a golden standard of interface quality evaluation. These are randomized controlled experiments. Or to say in simple words A/B tests. This tool is described in detail but it demands a well-thought approach to the design of the experiment itself. You need to choose metrics correctly, you need to decide and define in what circumstances you won't be able to consider a result trustworthy.
Can you trust the results of an experiment, if a bettor enters both group A and group B somehow? Can we distinguish these users and exclude them? Do we take into account the influence on business in general or do we only look at the changes of a target metric? How crucial will the decision taken following the A/B test results be? This is just a small list of questions we need to answer before we begin an experiment.
A/B test is a good tool but sometimes it's quite expensive (at least the development cost will increase twice), they can be difficult or even almost impossible to run.
There are certain approaches that are more interesting. They help when it's impossible to run A/B tests. For example, Causal Inference, which is the effect of a particular part of a process, was very popular in analytics last year. Tools in this sector got a lot of attention from medicine and other areas due to the pandemic. And they started to work there, too. I'm aiming to make such an approach more popular in different areas, including betting.
We launched some tournaments with our partner this year. We can't properly evaluate the efficiency of the tournaments based on an A/B test, because we can't exclude a part of the audience from participation in the tournament. With the help of the Causal Inference tools we have been picking the most similar audiences and we were comparing results to the operator's income for the alternate reality (as if there was no tournament).
It is of course also important to collect users' feedback. Sometimes it's the easiest way. This approach doesn't provide you with a deep picture in numbers but sometimes it does reveal some insights and problems you didn't know about before.
We used these approaches in development of a new classical interface and to constantly improve the solutions we already have.
What should a betting platforms interface be like?
(Sergei)
There are a lot of services and products on the market today. A user can literally choose from a list, which intensifies the competition. Developers should think about usability and aesthetics more, as well as improving the technical side of their products.
In the modern world design has taken the key positions among the factors that influence a user to use a particular product. That's why we see the evolution of the user's interface more often. And I enjoy it!
Betting platforms interfaces should be perfectly stable. No matter how good the interface is, no one will appreciate it looking at a loading page. That's why the stability and speed of work is the base for everything.
We always need to remember who uses our product and why they use it. For example, the number of mobile device users has been rapidly growing recently (up to 90% and above). Of course this will affect the interface itself.
Another important issue is making a product user friendly. We all use many interfaces in everyday life. The requirements for work and convenience have been constantly growing.
(Danil)
It's hard to single out the exact recipe for success for a betting platform. It is a combination of small successes within the whole chain of user's interactions with a product.
For example, we know how important a home page is. Besides the fact that it is responsible for between 5% to 10% of the bets placed, it is also one of the key pages for navigation. It is hugely important to show all the key events to the users on this page. We use several mechanics for this. For example, we allocate some top pre match and live events to special sections, we use banners and widgets. We managed to make it so that 30% of the traffic from the home page went to a page of an event that a user liked. This is the shortest way, and thus the most important one for the business.
An event page is another key page of a bookmaker's website. About 50% of bets are made there. It is important to provide a bettor with content in a convenient way. For example, we can group markets in tabs which are dynamical blocks separated visually from the others.
Thus we can show all the 100-200 betting options separated by markets, i.e. totals, handicaps, fast markets etc. There may be a lot of tabs in one particular market, and 70% of the users utilize them to find what they need.
Match trackers, statistics, and other similar widgets are also important in terms of conversion. You shouldn't forget about navigation. When a bettor makes a bet you need to then give him or her easy access to other events. We show live events in a separate sidebar on an event's page. It covers the needs of 30% of a page audience.
These are just two examples of large interface blocks. I could talk about them for hours. The other steps are smaller solutions that slightly improve user experience. They include, for example, fast links blocks, where we place the most relevant information for a user's country, and 28% of the users utilize it. There is also a convenient fast bet option, which would be utilized by 9-12% of the bettors. Sports navigation is used by 30-40% of the audience.
Must have in a betting company interface
Sergei
I believe that accurately organizing the information and easy access to of all the key elements are the cornerstones of projecting a bookmaker's website. There's a lot of information, so you need to have a fast search option and a possibility to go to different sports, besides just a convenient navigation.
Of course, a betslip is one of the key elements of the interface. Everything should work flawlessly in this section. We have spent a lot of time to recreate some betslip's scenarios.
For example, we use a mechanic of interaction with the bonuses in a betslip. We used to offer a discreet button with a gift icon to implement a bonus. But it proved to be not visible enough. We noticed that the number of cashouts was increasing up to 40-50% when some promotions programs were in action. It meant that bettors would make a bet, thinking it's a bonus bet, but they would immediately withdraw it after noticing that it was real money. The problem was solved by offering a more obvious way to use a bonus.
The thing you should avoid is any anxiety. You shouldn't be anxious about the situation when something goes wrong or about the moments when you make a user feel uncomfortable. In this case sky is the limit. Once a client asked us to make a layout without an assembly page with live events. By clicking the Live button, users would go to an event page with a possibility to go to other events of the page. We were monitoring the users behaviour and we found out that the solution added extra actions to the users' ways. Conversion to a bet is reduced 10-15% on average. The partner would lack several hundreds of thousand euro of revenue per month by implementing it.