How to choose a winning bet: Tips and Advice
In this article we are going to look at:
What should we look for when studying a match?

Does motivation matter in betting?

What role does a team's form play in choosing a bet?

Should we pay attention to head-to-head stats when placing a bet?
If we want to make a long term profit from betting, it's very important to leave luck on the sidelines as much as possible. To do this it is necessary to analyze all the little things in detail before deciding what bet to place our money on. Studying a match and viewing the previous results of the teams playing cannot alone guarantee a successful bet (although it can help us avoid some costly mistakes).
For example, one of the most common mistakes made by bettors is being overconfident about a bet just because of the shirt the players are wearing. We must not forget that teams such as Barcelona, Real, Liverpool, Manchester City, Juventus, Paris Saint Germain and Bayern also lose every now and then. They also have squads of 20+ players and which players are actually wearing that shirt this week can make a World of difference. Thus, analyzing the way they play and whether their results are a consequence of good performance or whether key players will be available and in good condition can minimize the chances of a losing bet.
Common mistakes and how to avoid them
The importance of motivation
In football as in other sports, the will to win is incredibly important. If a game isn't significant for a team (e.g., the 6th game in the Champions League group stage, when many times the rankings have already been determined) betting on it gets more complicated than it already was, because the chance of not playing with 100% effort and the chances of giving game time to "B" or "youth" players increases. This can change everything in the way the match will develop.
The importance of the match to each team will determine how much effort the players and the managers put into the game.
Not forgetting of course team rotation, which is used by many coaches before a match that is not a priority for their team. It means leaving some key players on the bench in order to protect them in the face of more important games that may follow in a team's schedule or just to rest.
Always look at the fixture list
This gives us the teams schedules, or it can be called the teams calendar. When looking at a match we should take into account the matches that follow and those that have preceded it. If a team comes on the back of a demanding match, from a long away trip or from a big disappointing result, it is possible to see them lining up with a different formation than the one we are used to seeing them play. The psychological part is of course just as important, as a team with a good mindset and general confidence, enters a game with a head start. This is a team which is able to push its players to the limits of their potential.
The following games can also greatly affect the game we plan to bet on. There is a case, for example, where the next game will be in the Champions League, a very important game. Obviously, this should be taken into account and play a role in our final choices for betting on the match, as it can have a large affect on the team's performance.
The team line ups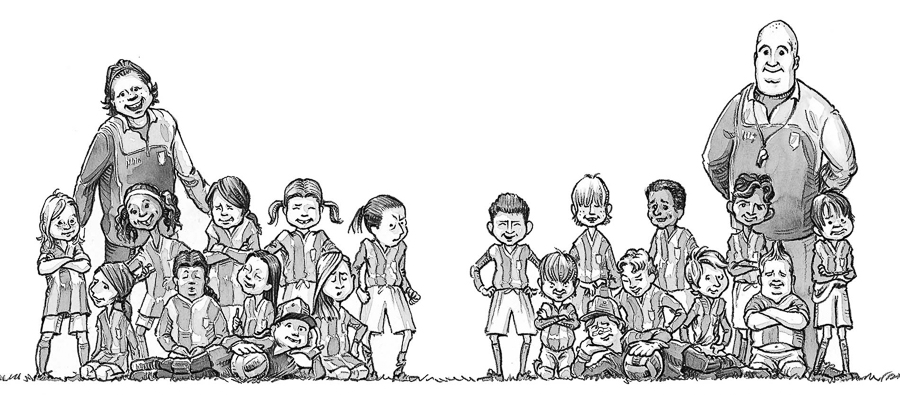 A good working knowledge of, or information about, a teams lineup can be hugely important in betting. Not just for individual games, but for the whole season and the way a team is going to play. With such information you'll be able to know if and maybe why the manager makes changes.  Although the manager is the only one that has a clear point of view on the condition of every single player of his team.
It is also good to know who will be replaced during the match. By knowing what changes the coach usually makes, you may be able to predict to some extent the possible outcome of a match and how the bench may affect it.
Obviously, injuries and suspensions are key elements that we need to check out, as the absence of a key player will result in the weakening of the team in a certain way.
As for the transfer market, a good knowledge of a team's moves especially during the January transfer window is often crucial, as they can largely alter the performance of a team in the second half of the season.
The possibility of a player transferring to another club and can change his interest in his current team and even affect his participation in specific matches.
Form
This is the results of the last 5 or 10 games which can give insights into the performance levels of the team today. The analysis of these recent games allows us to know the way they are playing lately. However, the current form of a team should not influence our decision too much, as other factors besides the teams own performance on the field may have contributed to the results - positive or negative. It is therefore a good idea to take the form of a team into account, but not rely on it too much for our decision for a bet.
Head-to-head results
Head-to-head statistics or traditional results between two teams is an area where opinions differ between punters. Some consider it as a key part of the study for a match while others consider it to be secondary or negligible. The truth as usual is somewhere in between, as previous head-to-head results do not affect all teams in the same way, and therefore not every game, to an equal degree.
So, it's a good idea to look at the previous games between two teams, but we should not give too much attention in them at the expense of other elements of the match, just count them in as another feature in our analysis.
Gossip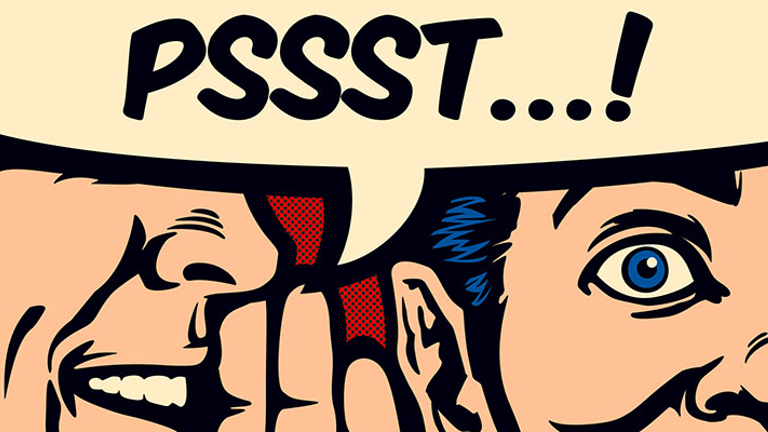 Although most of the time they do not have any basis in reality, we shouldn't totally ignore the rumors that circulate about teams and players, you may have heard the adage "there is no smoke without fire".
Relationships between players or coaches, fights, disciplinary offenses of footballers, all belong to the realm of rumors and are not news as they cannot be confirmed or refuted. But it is good to have a complete view of everything that concerns the teams of the match that interests you in order to avoid possible mistakes and to reduce as much as possible the risk of a wrong choice.
Referees
Another part of a game that can have a huge affect on a game are the referees who officiate it. Now with the internet we can easily access the referees statistics, such as the number of cards shown and the fouls given per game. These are things that can change the rhythm, the development and finally the result of a match.
Apart from the final result, there are many other betting markets that depend directly on the way the referees use their whistle, like bets on total bookings, or will a penalty be scored, so knowing the temperament of the man in black is a good idea.
Conclusion
These are just some of the things that you can check when analysing a match. When we take into account all of the above and come up with the chances we give for each result, we can then compare that to the available odds and decide if there is enough value to make a bet or not. Throughout this process we must be patient and as unbiased as possible, avoiding betting without good reason. After all, knowing when not to bet is also a part of betting, and in fact one of the most important on the road to long-term profits.