One of America's most exciting MMA prospects books his third fight in the UFC in February.
Lewis wants the hype, Blaydes wants to fight for the belt. It all goes down on November 28.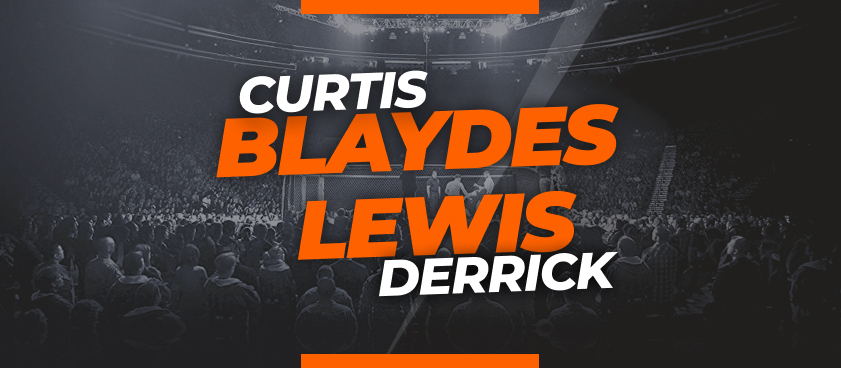 With one of MMA's most entertaining personalities returning, we preview McGregor's next UFC event.
Legalbet's full fight preview and analysis of the main event in the upcoming UFC 254.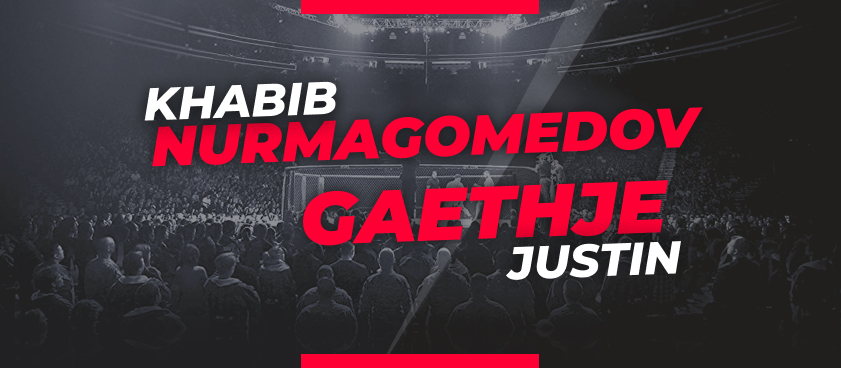 The saga with UFC 249 is finally coming to an end - UFC president Dana White has finally determined the final list of participants.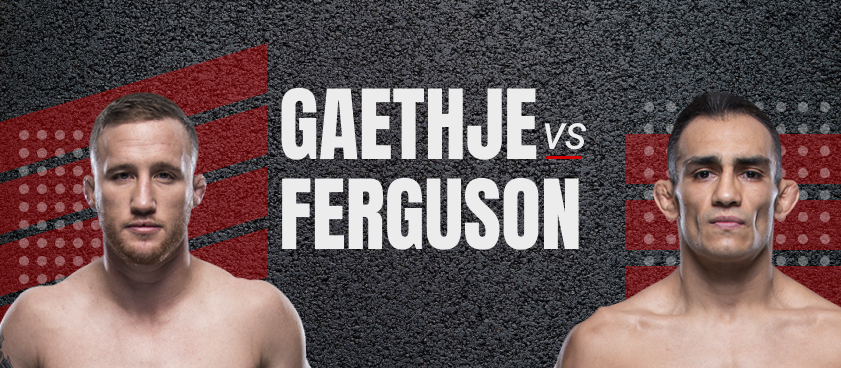 The two greatest lightweight fighters will compete for the title in April.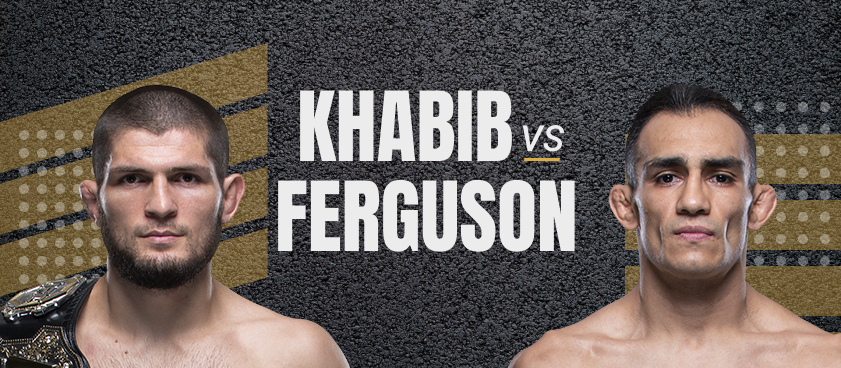 The world is awaiting yet another Conor McGregor fight, this time taking on Donald "Cowboy" Cerrone.