It all started with a nimble little guy who travelled around the neighbourhoods on a motorized bicycle and took workers' bets on horse racing.
COVID-19 has forced UEFA to postpone the European Championship until next summer, in 2021. On March 17.
The topic of betting trends has always been fascinating. Let's talk about La Liga.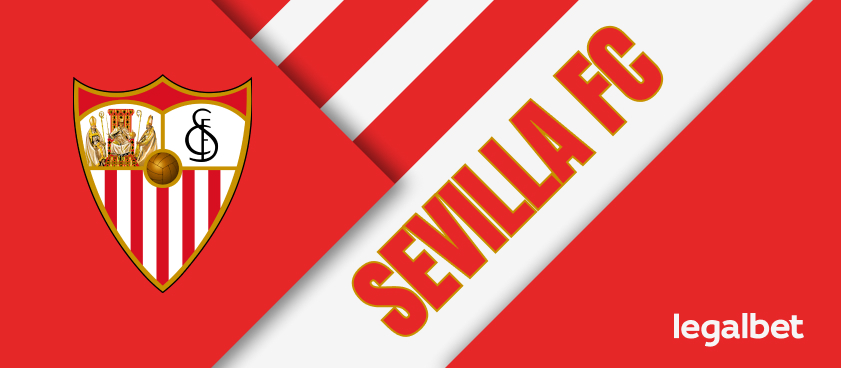 When signing up for a bookmaker, there is a good chance you will be presented with a welcome bonus of sorts.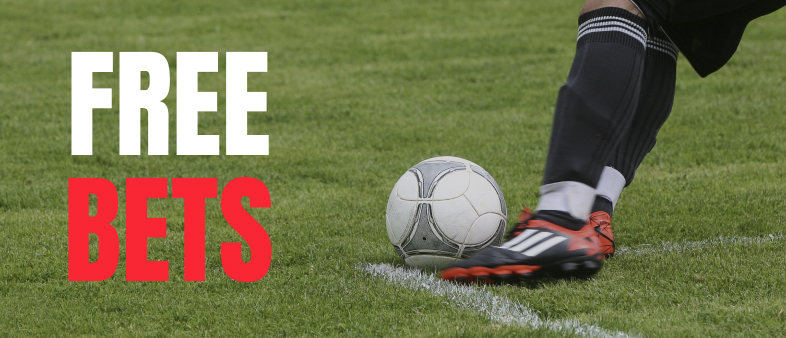 These handicaps may seem foreign to a regular bettor. This is because Asian handicaps do not work like the ones most bettors are familiar with.